SUSTAINABLE AND CRUELTY-FREE
We are B-corp certified! In addition, we have implemented the following improvements in a commitment to our environment and our communities:

PACKAGING WASTE REDUCTION

We have redesigned our packaging to be greener. This includes: switching the EVA foam trays in our product packaging to recycled pulp board, switching to eco-friendly inks (like soy), and using FSC (Forest Stewardship Council) materials for boxes. Launch date: 2020


Our goal is to have completely recyclable packaging by 2021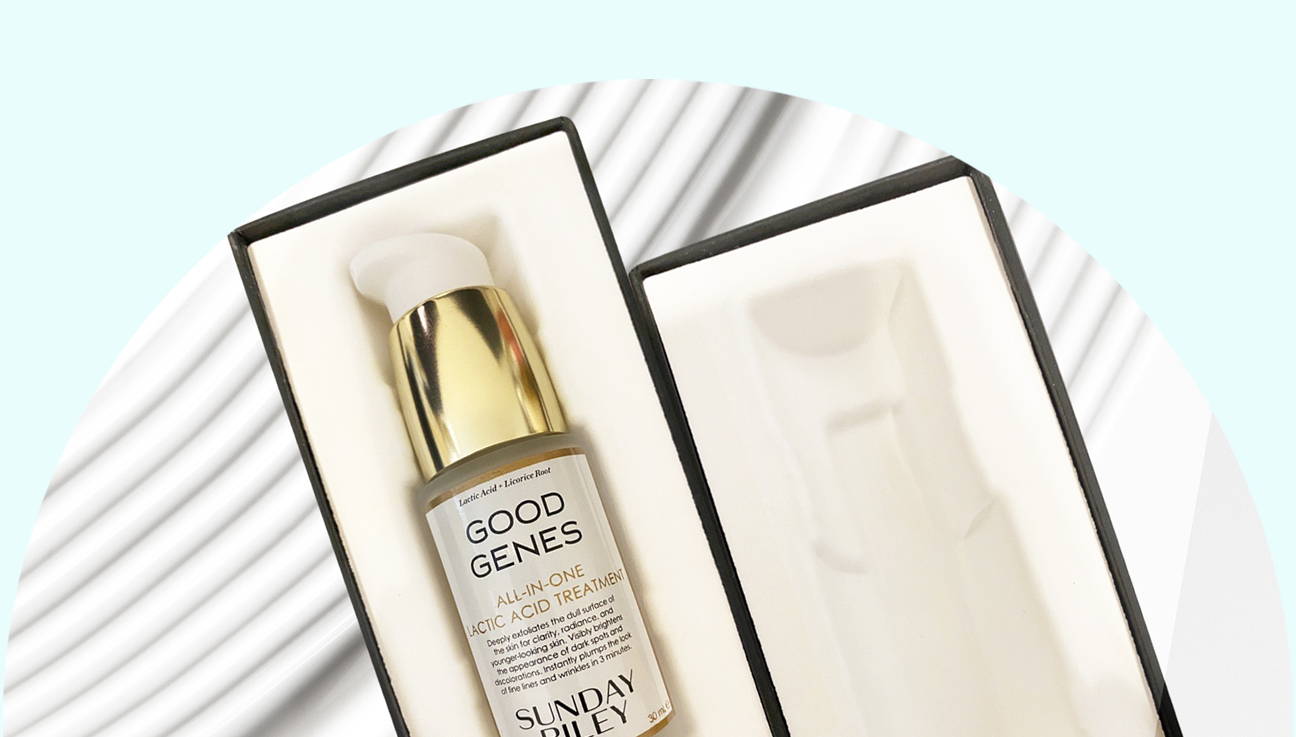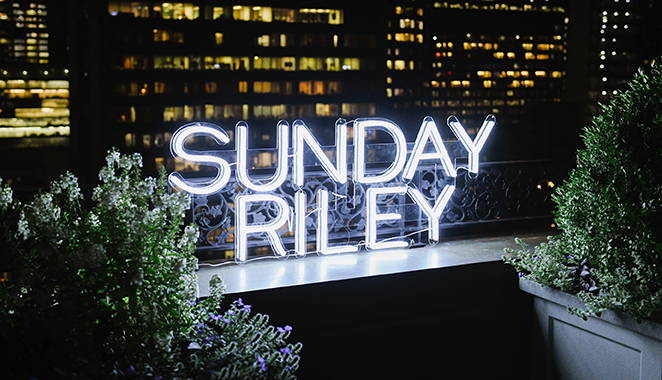 We purchase carbon credits to offset ALL of our freight shipments


We purchase carbon credits to offset the shipping carbon footprint for every e-commerce order


We purchase carbon credits to offset our manufacturing processes


We group freight and shipments together, to reduce our carbon footprint

We ship by sea instead of air, wherever possible

Suppliers and contract manufacturers are evaluated on sustainability and human rights metrics, and have to meet our Supplier Code of Conduct


We purchase the most sustainable ingredient options possible from environmentally responsible suppliers. Our ingredients are sourced predominantly from the U.S, Europe, and Japan. Our products are formulated, mixed, bottled, and boxed in the U.S,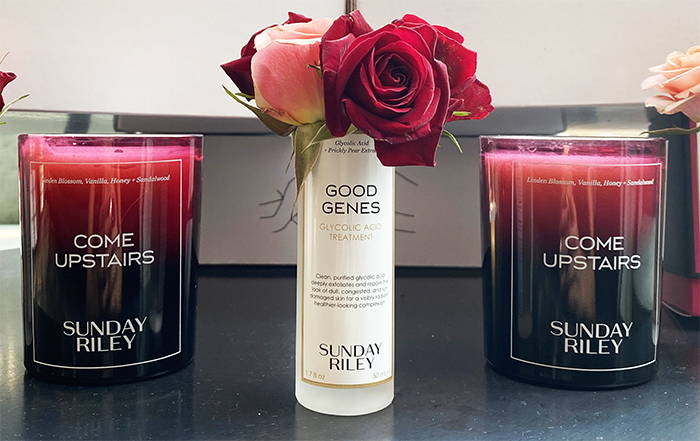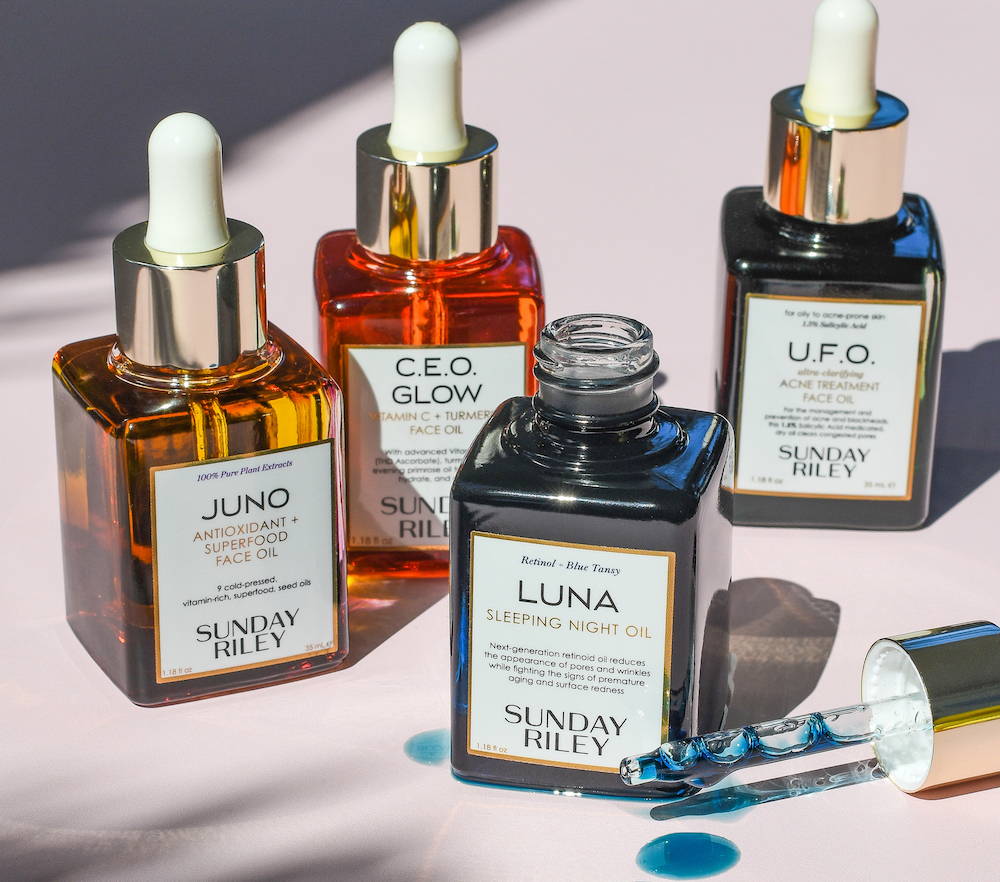 Every Sunday Riley oil is produced using a Zero Waste Oil Process. While the seeds we use to press our oils can contain as little as 10% of the material needed, the remaining 90% never goes to waste.


The byproduct is ground into a seed powder and put into various nutritional supplements and plant protein forms for animal and pet use. Any inedible seed material is then used in agricultural processes for fertilization, so that these nutrients are back into the ground they were grown.

We matched customer & employee donations for the Amazon rainforest during the 2019 fires


We donated $500 per day to charities benefiting Australian firefighters for the duration of the 2019 Australian bush fires (over $45,000 total)


As a Company, we pay our team Volunteer Time Off, and actively participate in group events like planting trees with Trees for Houston


Within our office, we only use high-efficiency appliances, motion sensor lights, environmentally friendly paint, and sustainable cleaning products in our offices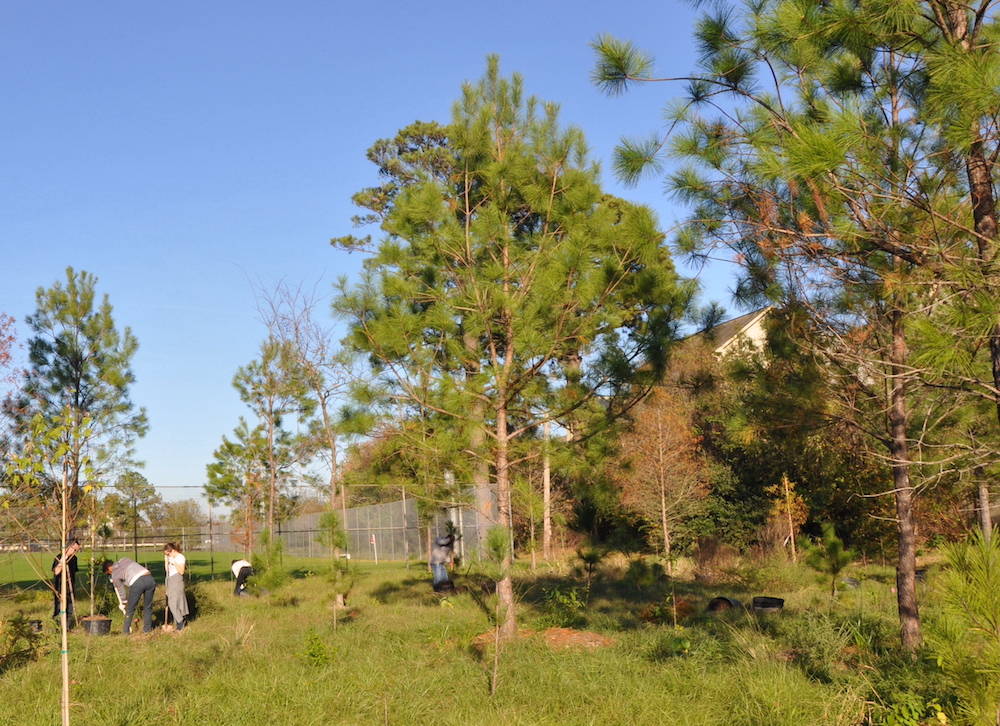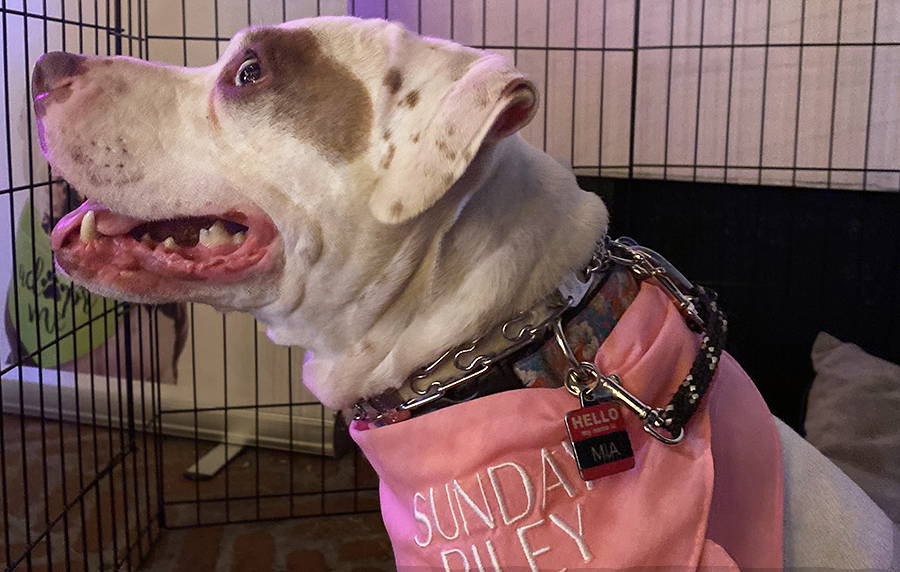 While we recognize that cruelty-free is separate to sustainability, we are passionate about supporting all life on the planet, including animals. Our brand is proudly certified as cruelty-free by PETA and Leaping Bunny.


Most of our products are vegan, with the exception of those containing honey or beeswax. All of our products are vegetarian.


In 2019, as a team, we sponsored a rescue dog adoption in Los Angeles.


In 2019, as a team, we built cat shelters for rescue kittens, in partnership with Friends for Life, a non-profit animal shelter in Houston.

From November 18th through November 24th, 2019, we donated 10% of all pre-tax sales from sundayriley.com to Friends For Life.