Do you have a question regarding a recent order or one of our products? Want to send us some props or friendly feedback?
💖 We'd love to hear from you! 💖
You can also call, text or whatsapp us at 346 220 1719
(9am - 6pm Central Time)

Whether it's an appearance in an article, a shoutout shared with your followers, or you want to collaborate, we'd love to be in the loop! Email us at: press@sundayriley.com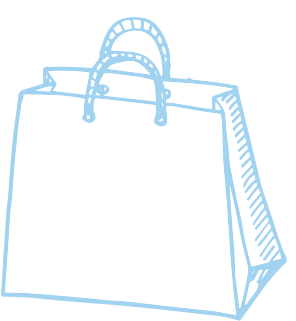 Considering carrying our products in your store? We're flattered! Send us an email at: wholesale@sundayriley.com and let's chat.