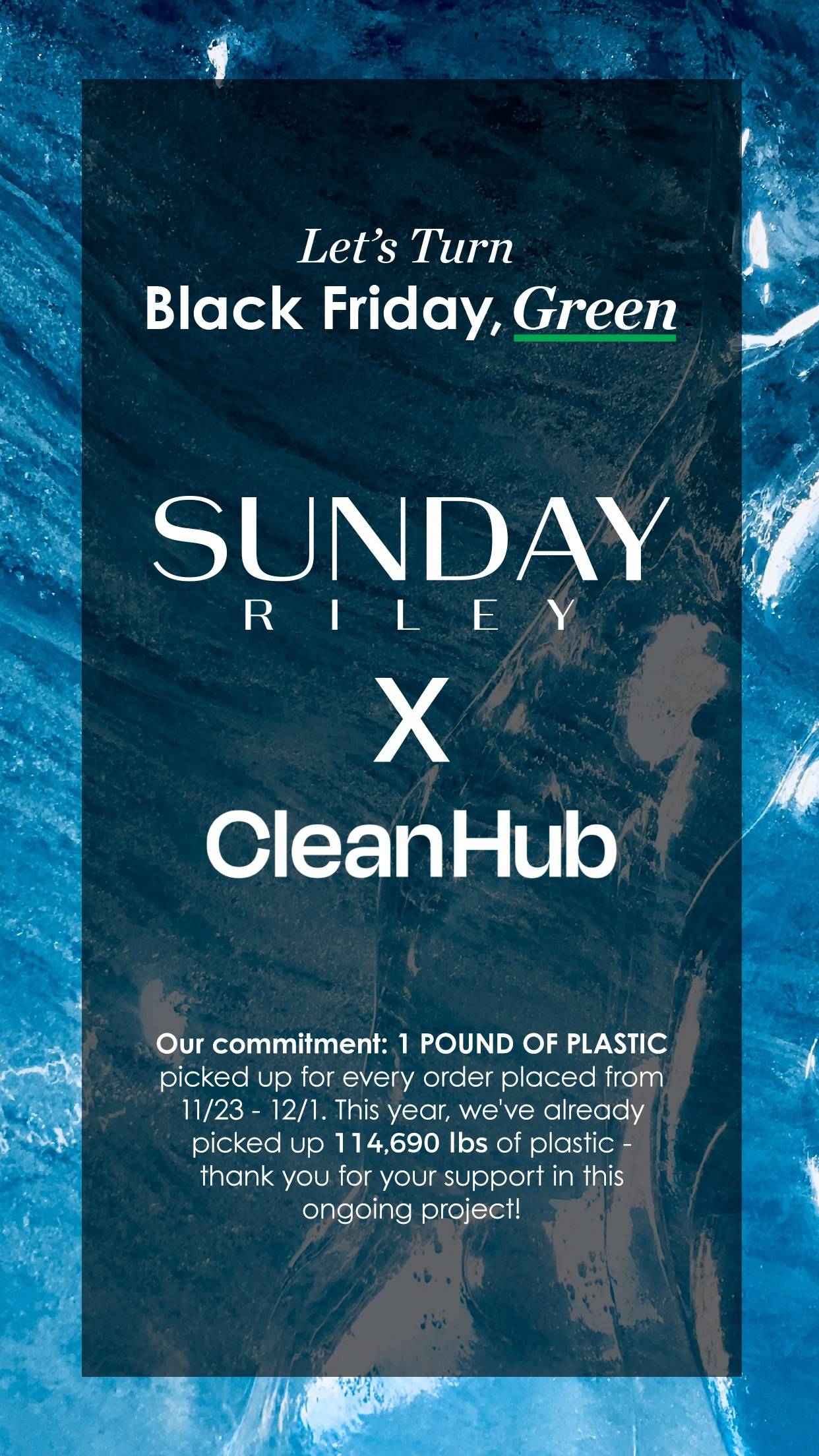 We meet the highest standards of verified social and environmental performance, public transparency, and legal accountability to balance profit and purpose.

Transforming the global economy to benefit all people, communities, and the planet.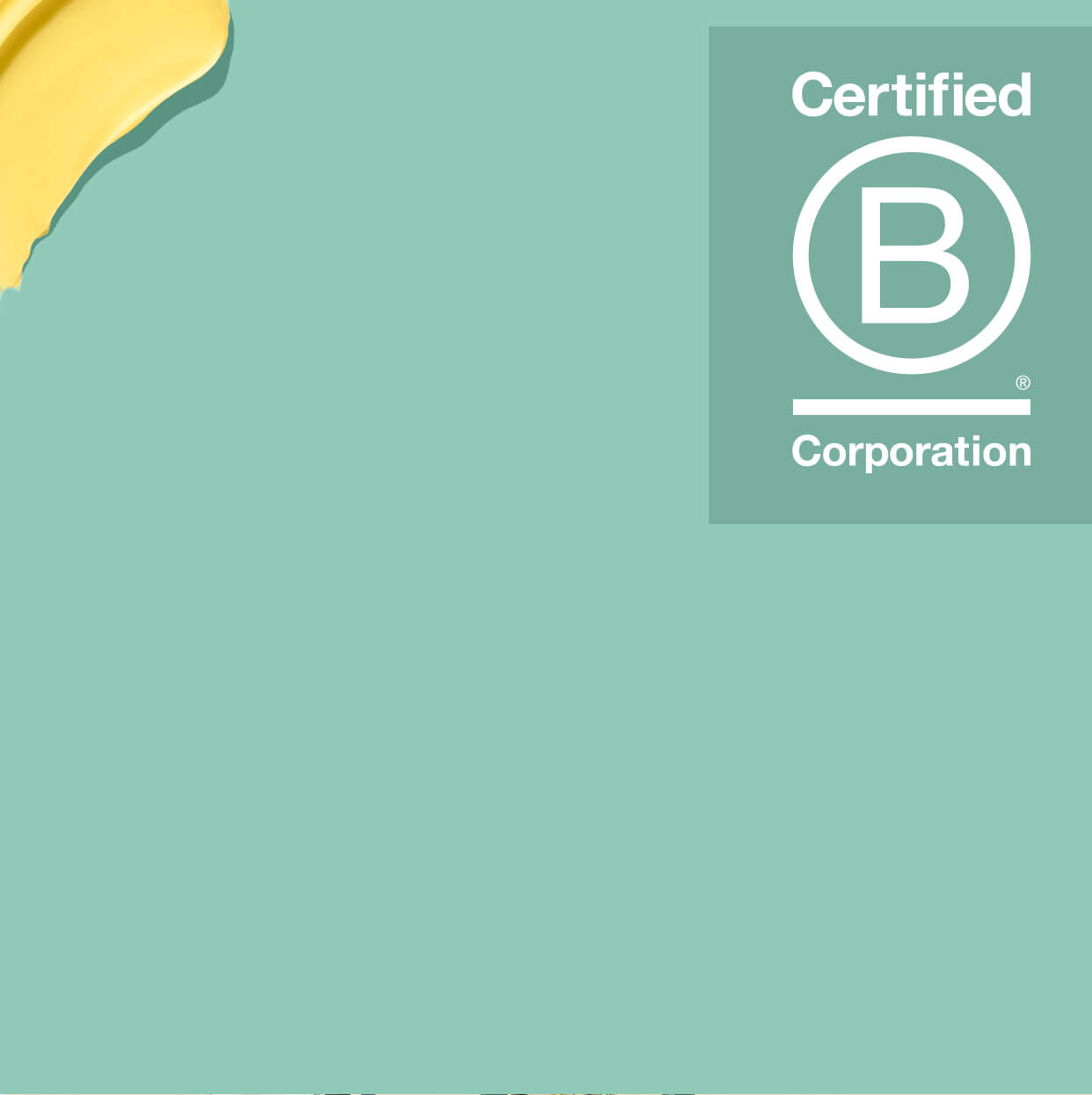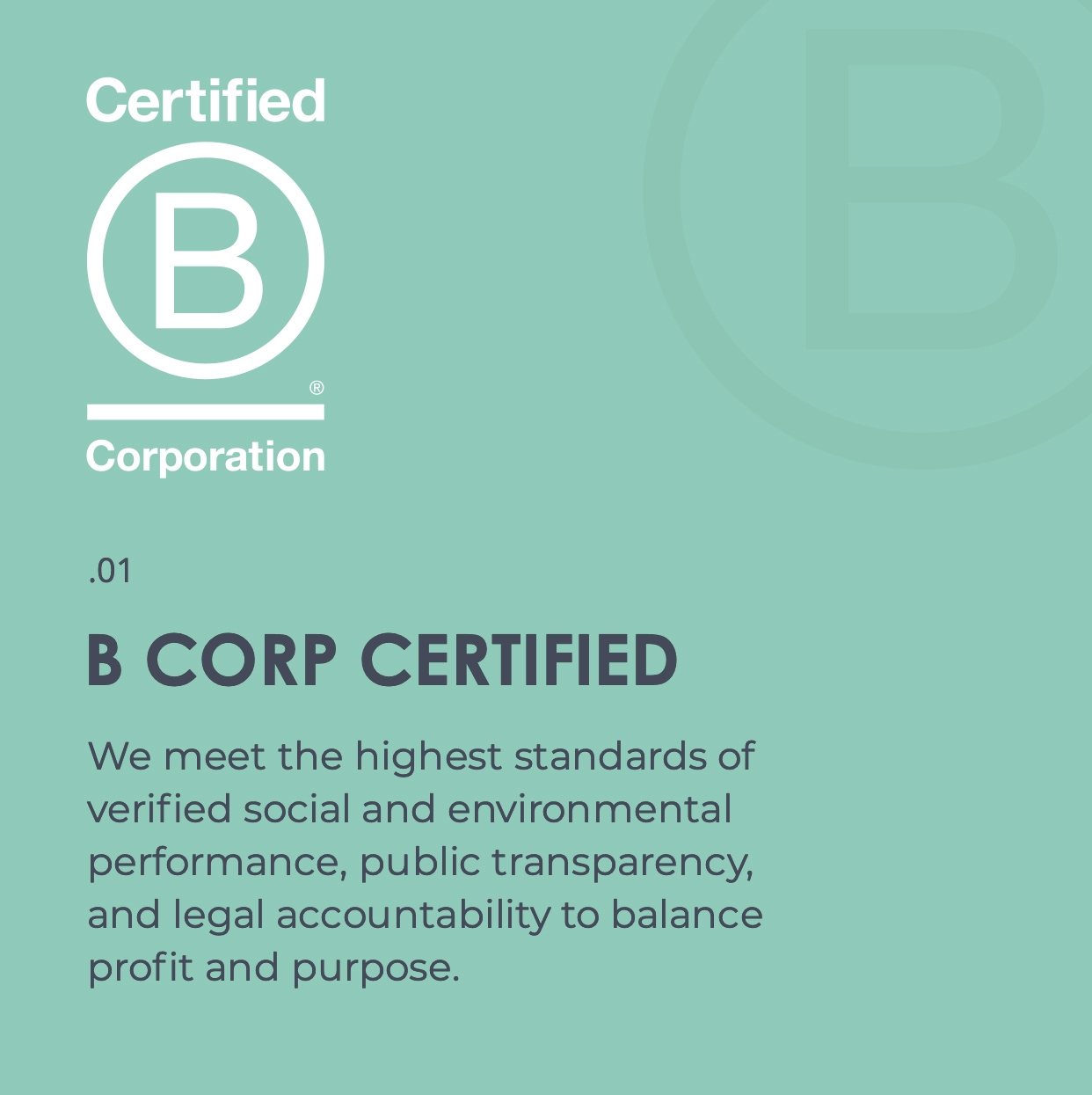 Sunday Riley is the #1 prestige face oil brand in America, according to NPD - which means we make a lot of oils! It's important to us that are oil production is sustainable, so we created our Zero Waste Oil Process. The seeds we use to press our` oils can contain as little as 10% of the material needed, the remaining 90% never goes to waste.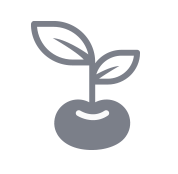 This 90% byproduct is ground into a seed powder and put into various nutritional supplements, plant protein forms for animal and pet use.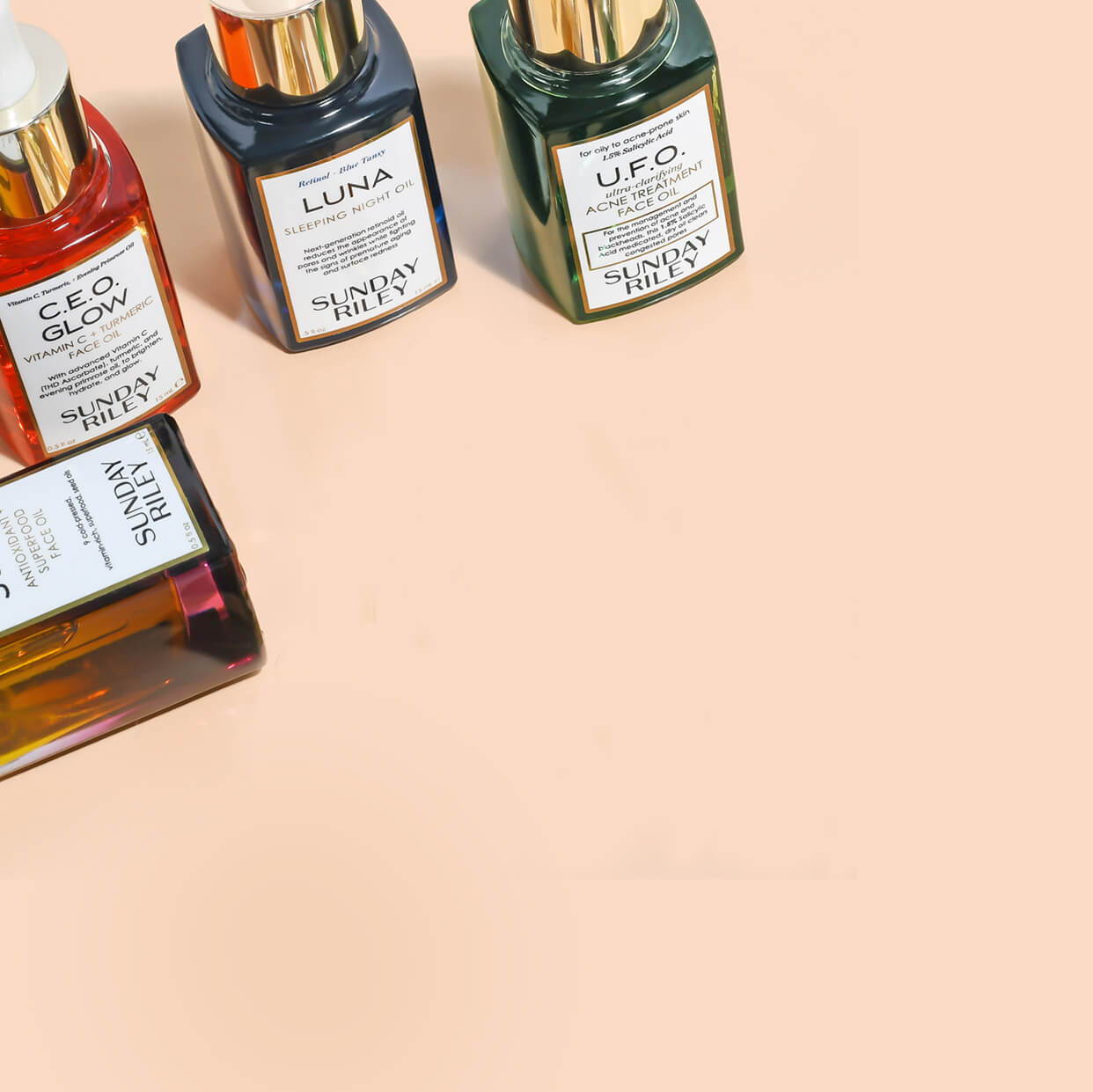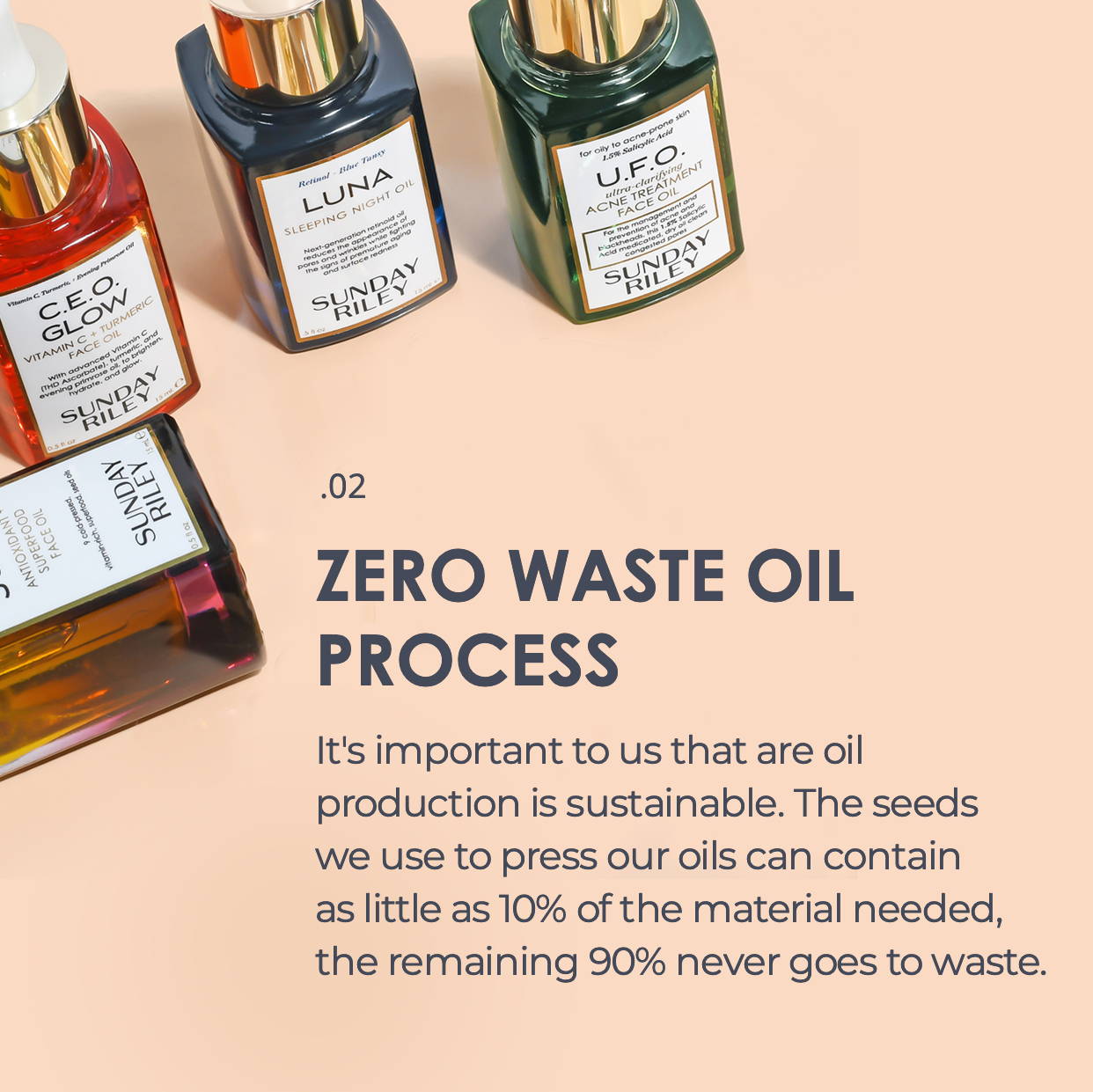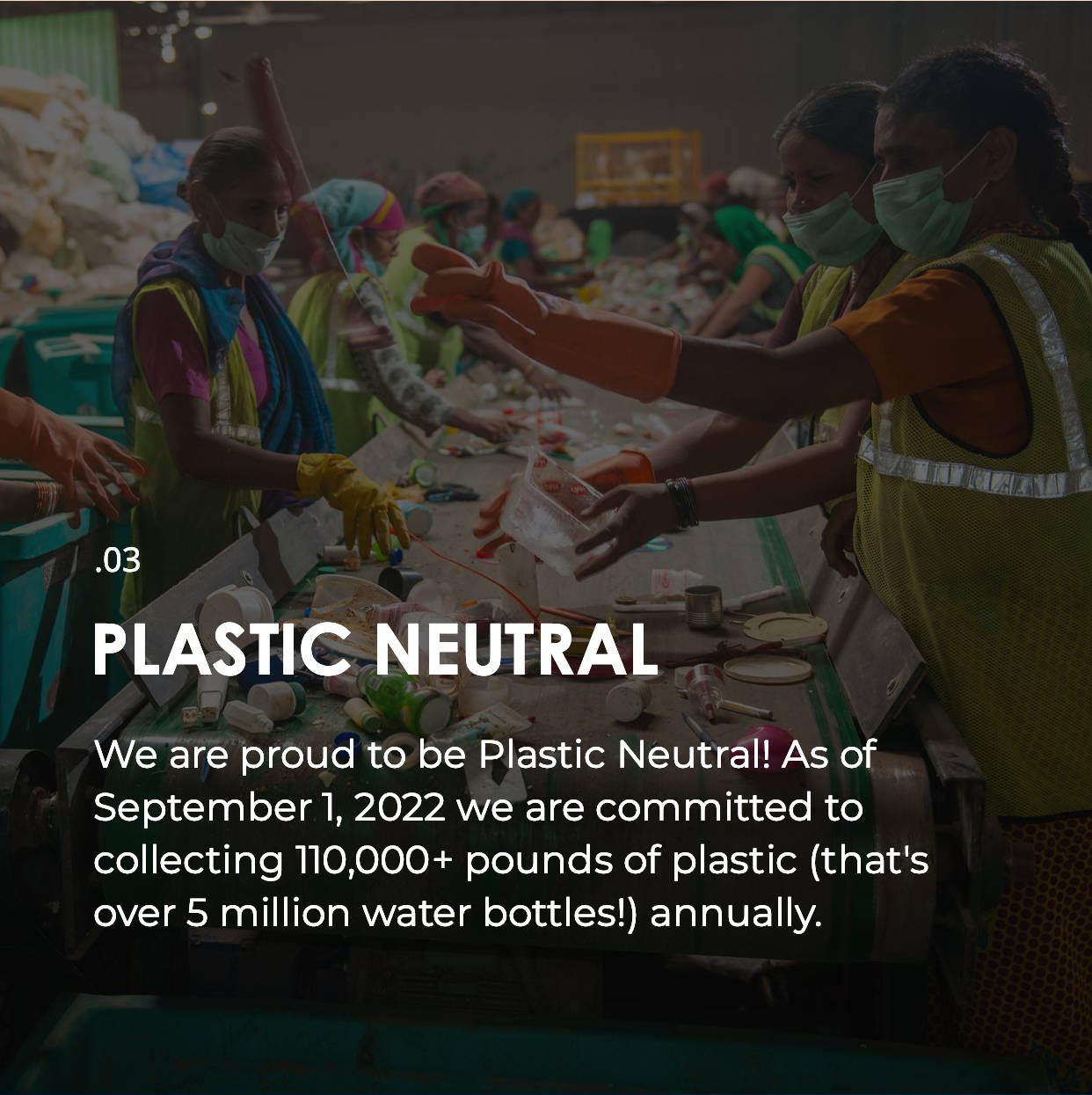 We are proud to be Plastic Neutral! As of September 1, 2022 we are committed to collecting 110,000+ pounds of plastic (that's over 5 million water bottles!) annually. We support a program called Green Worms. Green Worms not only prevents plastic from entering landfills or the ocean, but creates jobs for over 300 women.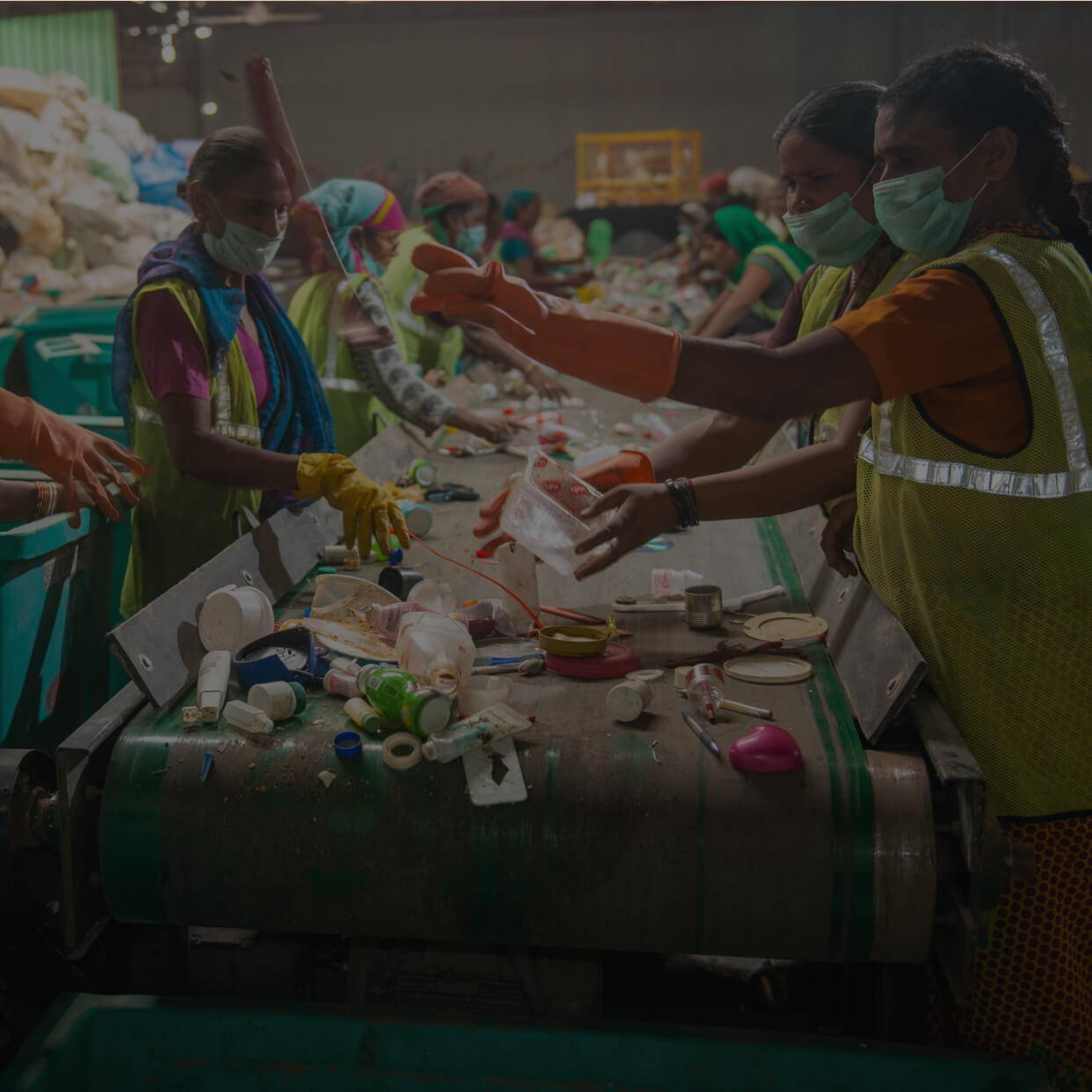 We purchase carbon credits to offset ALL of our freight shipments, the shipping carbon footprint for every e-commerce order, and our manufacturing processes. We also group freight + shipments together, to reduce our carbon footprint & ship by sea instead of air whenever possible.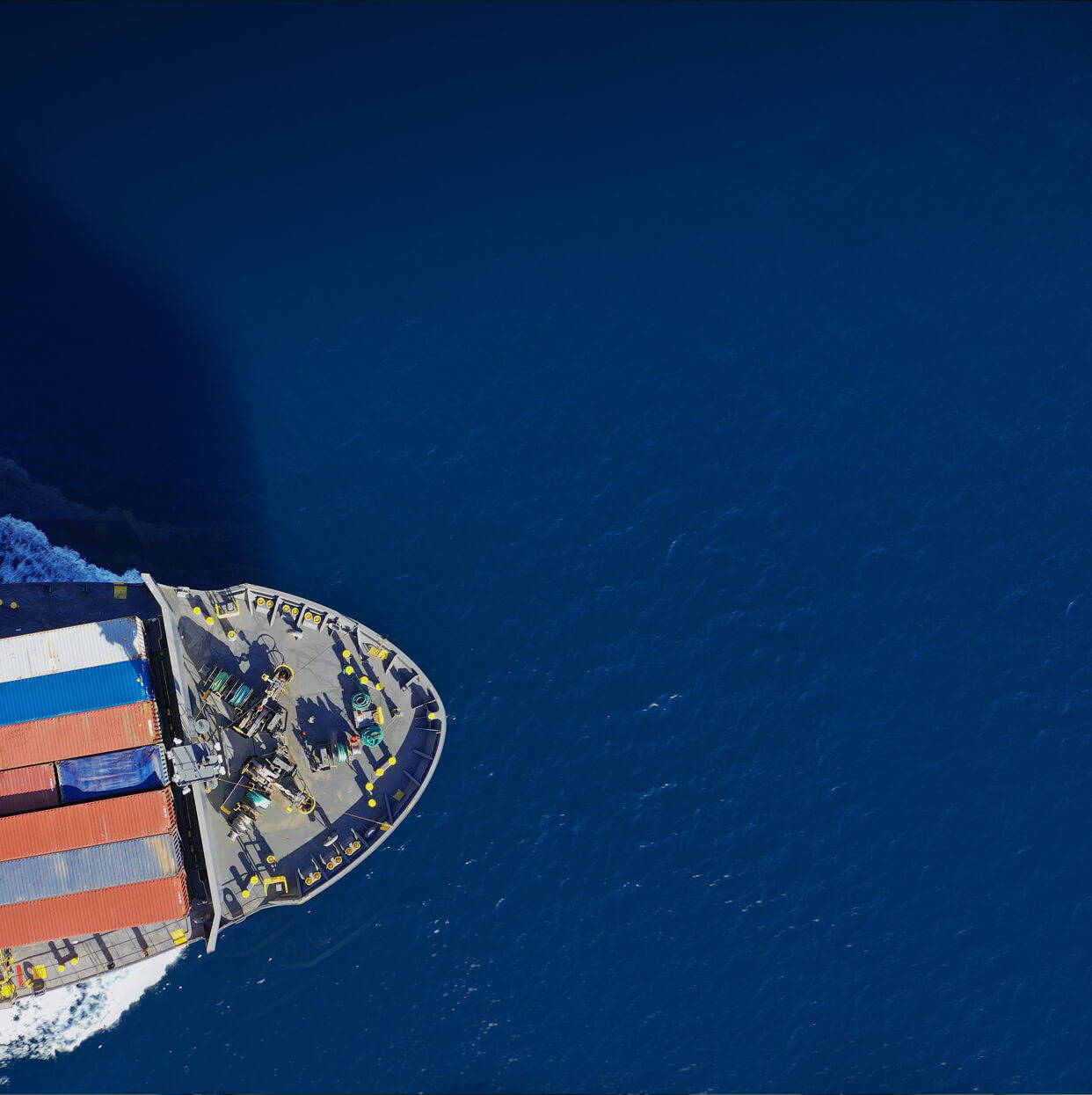 PACKAGING WASTE REDUCTION
We have redesigned our packaging to be greener. This includes switching the EVA foam trays in our product packaging to recycled pulp board.

We also switched to eco-friendly inks (like soy), and using FSC (Forest Stewardship Council) materials for boxes.